How we make smarter business possible
Whether you're planning or implementing a key project, or you simply require sound advice about technology, we start by understanding your business before mapping and implementing the technology that fits every requirement for success. Start with our free Tech-Strong review to check the risk, relevance and reliability of your IT. From there we can identify opportunities to help you improve processes, create efficiencies and drive growth.
Enquire now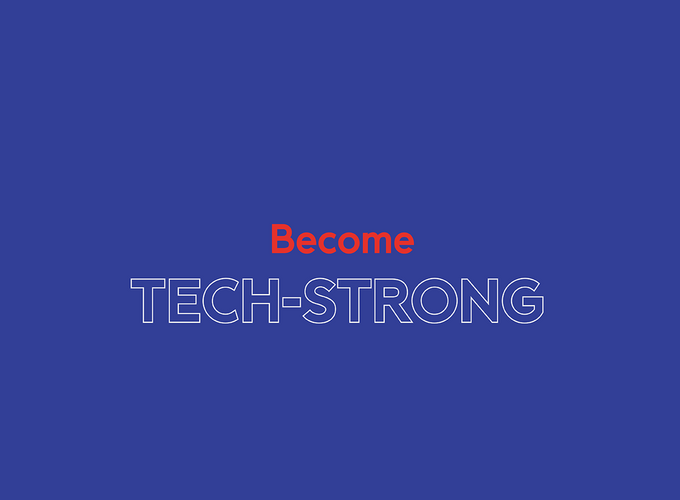 Our process
Planning
Free business workshops and strategy sessions to understand your business.
Research
Comprehensive research to discover the solutions that best suit your business' needs.
Implementation
Seamless setup and installation of the tools and technology selected in accordance with your goals.
Education
Side-by-side teaching and support so your team can confidently use new systems effectively and efficiently.
"Being as effective as possible in your work does depend on having the best available tools."
– Tony Saunders CEO of Redpaths
What makes us better together
Business thinking
We work to understand your business as well as you do
People-focused
Everything we do is to make things easier for your people and better for your customers
Progressive technology experts
We understand the technology your business needs to succeed
Collaborative partnership approach
We achieve the greatest results when we work alongside you and your teams