How security & monitoring make smarter business possible
We can keep your data protected by installing the best safeguards and management software across the board. With specific systems for Cloud backups, mobile devices and all of your supported workstations and servers, we can also manage updates to keep you one step ahead.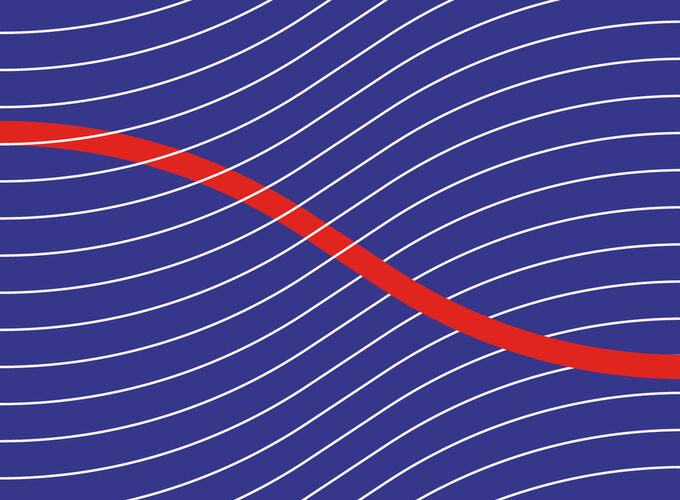 Layered security services
Rather than protecting you from viruses and malware only, we apply multiple layers to offer protection from malicious online activity. We also filter every incoming email and setup multi-factor authentication to ensure no one accesses software and data without your consent.
Office365 Cloud Backup
Don't be held back if hosted services are ever down. Office365 Cloud Backup provides access to your data at a moment's notice and aids in regulatory compliance by archiving data.
Mobile device management
Ensure company data stays within the company – even if you aren't on site. Our leading tablet and mobile phone management lets you remotely track, access and even wipe data if someone loses a device.
What makes us better together
Business thinking
We work to understand your business as well as you d
People-focused
Everything we do is to make things easier for your people and better for your customers
Progressive technology experts
We understand the technology your business needs to succeed
Collaborative partnership approach
We achieve the greatest results when we work alongside you and your teams