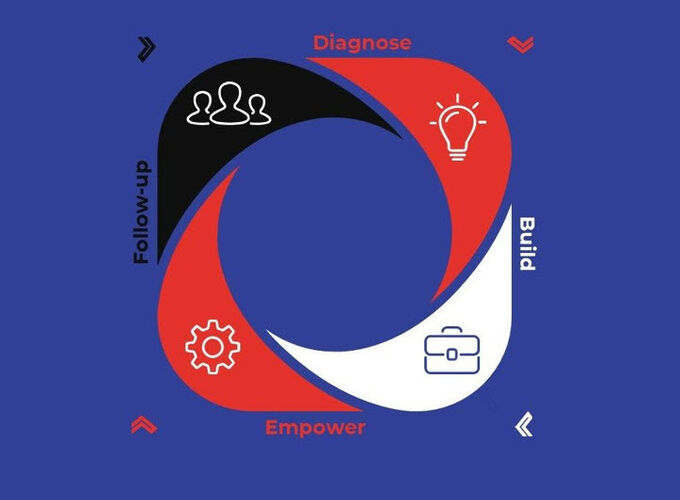 How Business Improvement Makes Smarter Business Possible...
Tribe's Business Improvement team does exactly what it says on the tin - works with you to improves your business! The team helps drive positive change within your business, whether it's a one-off project or an ongoing "Momentum" engagement, it's all about moving business forward...
A taste of what we deliver for customers!
Business analysis
Build modern intranets
Document management solutions
Reporting design & maintenance
PowerApps solutions
Digitisation of forms (no more paper!)
Automation of processes
SharePoint migrations
Process mapping
Ongoing support to keep up the "Momentum"
What makes us better together
Business thinking
We work to understand your business as well as you do
People-focused
Everything we do is to make things easier for your people and better for your customers
Progressive technology experts
We understand the technology your business needs to succeed
Collaborative partnership approach
We achieve the greatest results when we work alongside you and your teams
Other services
Consultancy & Strategy
Strategic Planning
Tech Research, Insights & Selection

Coaching & Upskilling
Managed Services & Support
Service Desk
Network Management
On-site and Remote Support (24x7)
Cloud Management
Production Support

Cloud Migrations
Learn more
Cybersecurity Services
Modern Endpoint Protection
24 x 7 SOC Service
User Awareness Education

Security Audits

Change Monitoring
Policy Management
Password Management
Security Planning and Strategy
Cloud Security
Learn more